Better Products for a Better Earth Sustainability

Responsible for people and the environment
Wholesale Green Cleaning Products
Wholesale HAND SANITIZER GEL AND LIQUID

Helping To Keep America Safe! Made In The USA! FDA Certified And Licensed!

99.9% Effective TO KILL GERMS

All USIF Hand Sanitizer Ingredients Are Sourced In America And Made In America.
Jerry McAdams Formulator/Technical director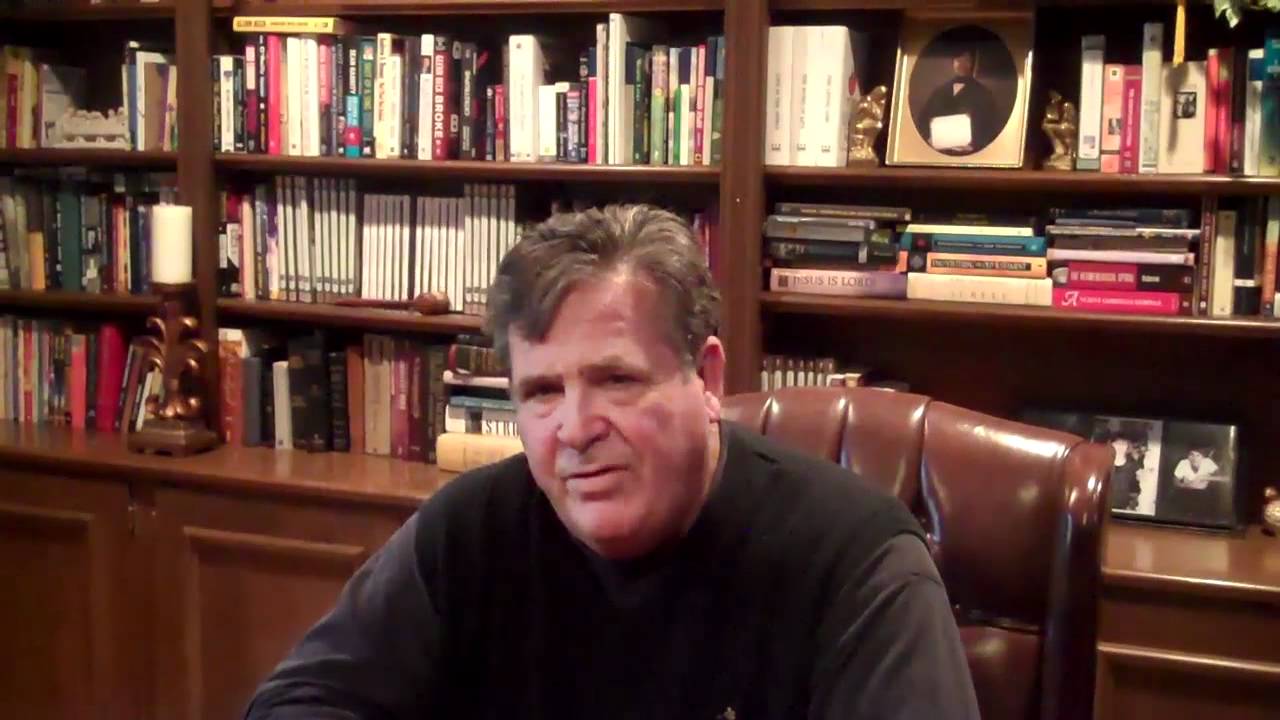 Video can't be displayed
This video is not available.
Ready-To-Use products are primarily sold in retail stores and to homes and do not require additional water or mixing like a concentrate product.
Concentrate products are primarily sold to cleaning companies, janitorial services, and stores where customers can refill their own bottles to reduce waste. HG Labs concentrates are usually 9 parts water to 1 part product. This is an Eco-Friendly as well as an economical way to use our products.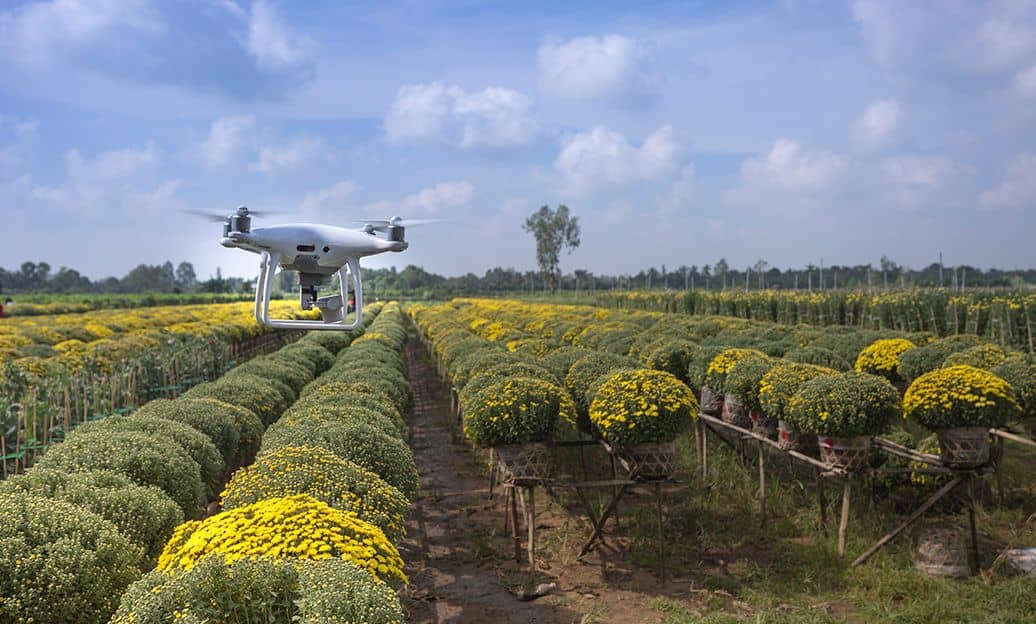 Our technical team has over 40 years of combined product formulation and development experience. We have the capability to develop and formulate all-natural, sustainable cleaning products that protect our families, our pets, and the environment. These cleaning products are designed to perform on an equal or better level than current toxic and unsafe products. We can produce sustainable products that clean as well or better than petroleum-based products.
Everyday exposure to cleaning products may result in long-term illnesses.
Trusted and tested. Formulated by an experienced chemist; independently tested and verified.
Brightly Green is better.
Attentive to your specific needs/ easily accessible by phone or email/ capable of providing short lead times.
Brightly Green is reliable.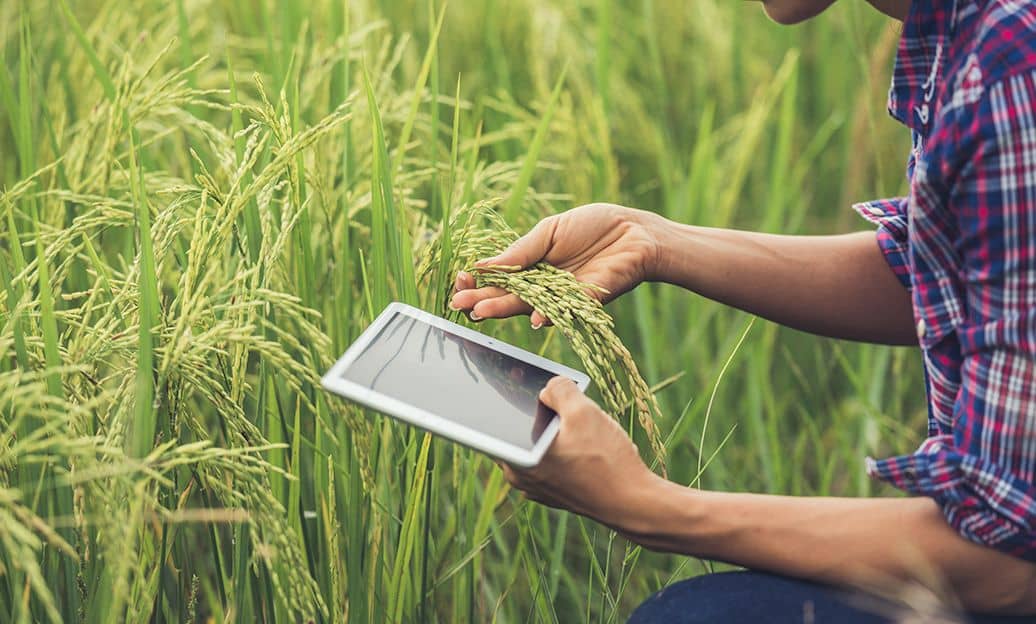 HG Laboratories, LLC Product Development:
HG Labs is an expert in private label implementation and development for cleaning product solutions.
We customize our strategies to meet your immediate business needs and open opportunities to increase your company's market share and revenue.
Our team of experts will provide an evaluation and consultation with a deep understanding of your distinctive identity and vision.