Brightly Green All-Natural Plant-Based Household Cleaners
+Kid Friendly +Pet Friendly +User Friendly
+100% Biodegradable +100% Sustainable
Better Choices for a Better Environment
Inside & Outside
The aromatherapy spa scent makes cleaning a pleasure!
Brightly Green Cleaning Products
Safe all-natural cleaning products
Brightly Green has the perfect cleaning product for any surface in your environment.
Whether it's a tub, shower, and tile, glass, dishes, wood, granite, all-purpose cleaning, or laundry.
Brightly Green meets all of your cleaning needs.
Effective & All-Natural
Our products are:
. Free of harsh chemicals, vapors, or residue
. Plant-based
. Kid-friendly
. Pet-friendly
100% biodegradable
Product description, directions, ingredients and Sizes can be found on our shop pages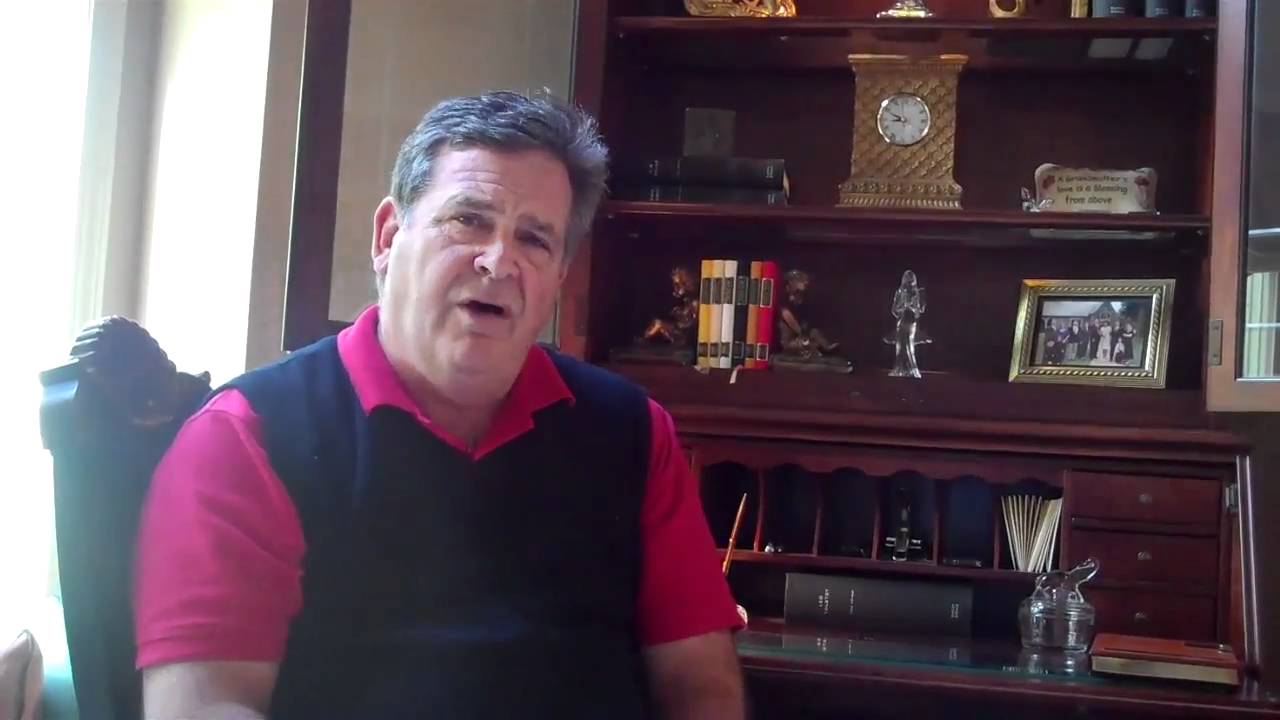 Wholesale* Commercial *Industrial Shop
USA FDA Hand Sanitizer Shop