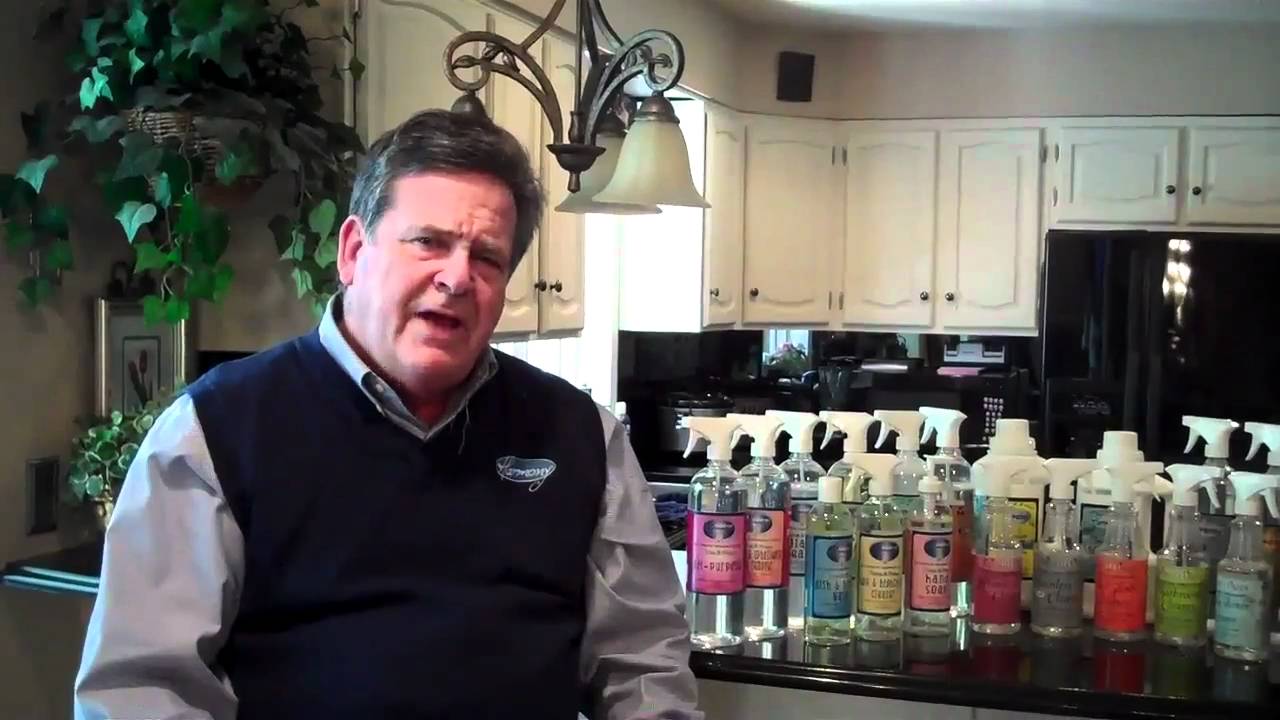 Brightly Green a division of HG Laboratories,LLC
On behalf of the HG Labs team, thank you for the encouragement we have received for our products.
Our mission is to do our part to help keep your families safer and your environment cleaner inside/outside your home or business!
We pledge to maintain our high quality and to continue to set the industry standard for
(safe & effective) all-natural, plant-based household cleaners.
You deserve the very best…You deserve to live Brightly Green and in Harmony!
Superior Green Cleaning Product

Superior Customer Service

100% Sustainable and Eco-Friendly

100% Money-Back Guarantee
Since 1987, the professionals of HG Labs
have been a vital resource to find cleaning solutions for the general manufacturing industry. Much needed safety and environmental regulations were implemented in the early '80s, which prompted many manufacturing plants to challenge our engineers and sales technicians to find high-performing, cleaning solution alternatives.
Since then (or since our early beginnings)
HG Labs has formulated hundreds of products that have created a safer working environment for many companies across the Midwestern US. HG Labs' successful background in formulating environmentally responsible products for the industry is now available for your home.
We Are What You Want
We Are Safer
They are safer for you, safer for your children, safer for your pets, and safer for the environment.
We're Committed - Healthy & Green
We Are Superior
Our cleaners perform as well as or out-perform the harsher cleaners being sold today, nature's Blend and Balance.
All cleaners manufactured by HG Labs contain our unique blend of ingredients that comes from nature. These ingredients also provide superior cleaning. Each formula is balanced to achieve optimum performance.
We are pleased to offer our expertise to the everyday household consumer. Let HG Labs be a part of your everyday cleaning solutions. We continue to engineer products to keep your home a safe place to live, so stay tuned for more exciting products to come.
HG Labs wants to make your house a healthy place to live. We have invested many years in perfecting our products in the toughest environment possible. Now, we bring them to your doorstep. A healthy home is vital to healthy living.
Trust our high-performing line of household cleaners to keep your home brighter, cleaner, and safer!
Healthy
Because our line of products is natural, non-toxic cleaners without harsh chemicals and toxic fumes that can harm humans and pets.
Green
Because our cleaners are 100% biodegradable. We will not harm the environment. We chose the term "Brightly" because our cleaners perform as-well-as or out-perform the harsher cleaners being sold today. All-Natural Brightly Green cleaners are made from natural plants. This means that our products do not deplete the Earth's natural resources because all ingredients are 100% sustainable.
*Harmony Natural Cleaners *Brightly Green Natural Cleaners *Baby Harmony All Natural Cleaners * USA FDA Hand Sanitizers